Recently, I am concentrate for Wedding direction for designing.
I used to go gigs before getting my son.
1996, I was busy going around gigs for punk reunited events in London…
And this year…2016 is 40 years anniversary for Punk…
So, when I was asked to show my pieces at night club in Glasgow, I couldn't help it.
This Thursday, I am going to show my pieces @ Cathouse in Glasgow with Eris Event Fashion show.
https://www.facebook.com/events/489770997875298/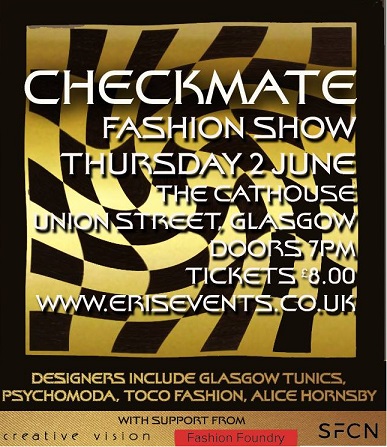 I made something dedicate to Punk element with Toco twist. What do you think?