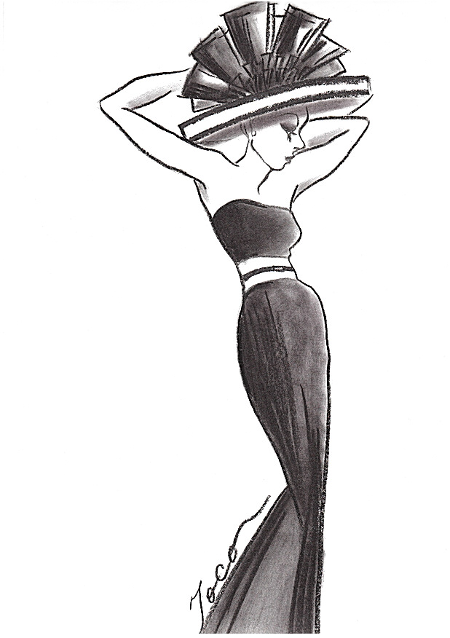 Contemporary to Classic design hats, dress and accessories of unique items, you can not find anywhere!
Couture Hats you can purchase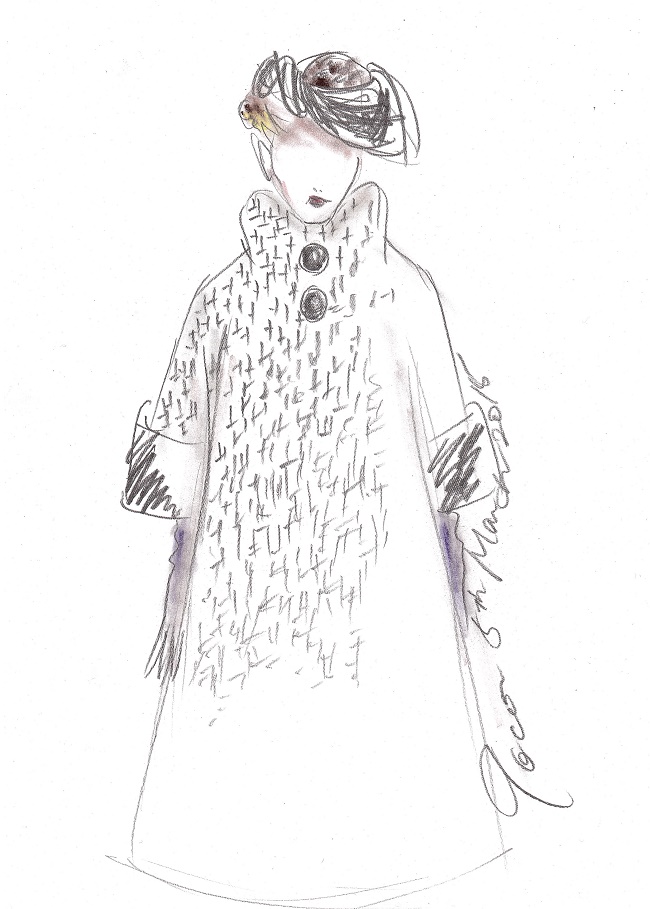 Hire for total cordinate
Tocofashion offers couture design hats and dresses for your needs. Ask the image and we can start from the illustrations.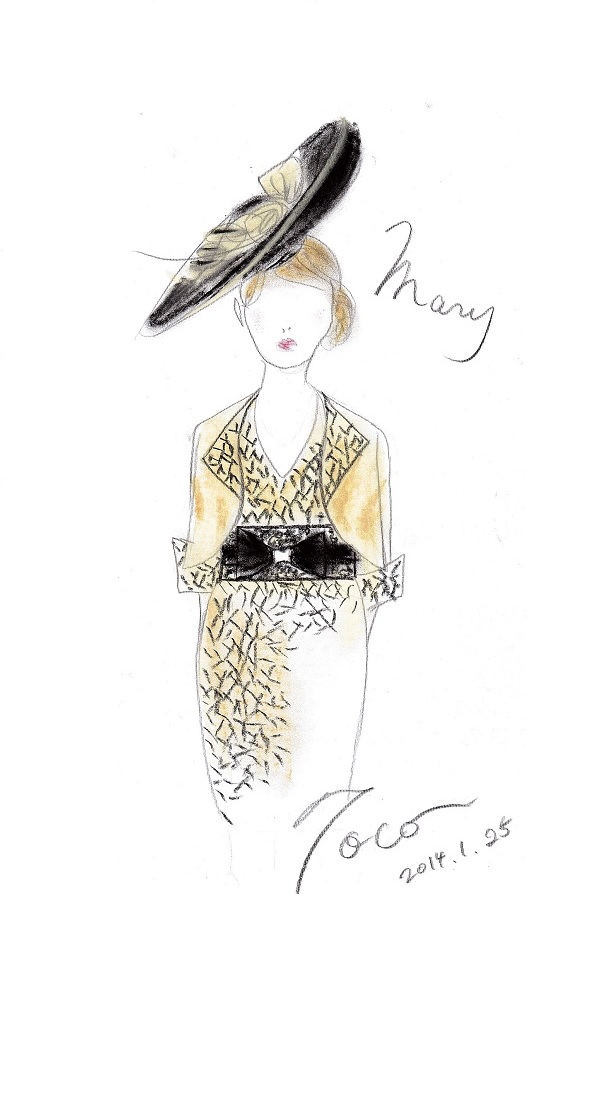 Bespoke any style of hats
Tocofashion offers bespoke order for everybody who needs hat! Also retrimming and customising service as well.