Making something from the theme is one of my favorite exercise.
Got contacted from the talented MUA who I worked many occasions.
She was preparing wedding image for the shoot and wanted to make dream shoot!
It was July, and I had rough image of Hollywood grammar.
Then in August, talked her and she wanted to do something Gatsby era.
So, I wanted something different and elegant side of Gatsby.
This is the typical bespoke process for what I do. Depending on the design and style,
Normally I need at least 4 weeks to do proper job for 2,3 designs.
I wanted something me and era…
When I get bespoke order,I normally design from drawing image first and always matching hat or headdress to go with.
People like my drawing and I love to clarify whole top to toe image.
These are the design I will make for the dream shoot!!
Next process was ordering fabric, and pattern cutting.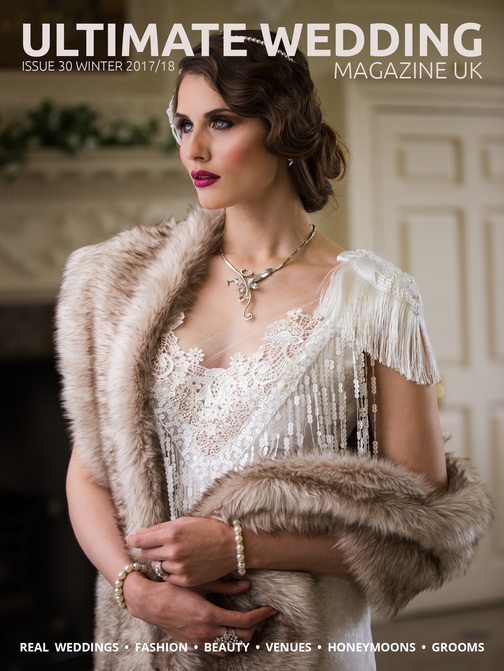 And Here is the lovely Derek Dunlop Photography his side of story!! Beautiful images!!
Link To https://derek-dunlop-photography.squarespace.com/blog/decadent-romance-vs-beauty-killer
The Dream Team :
MUA – Karen Wong
Hair Stylist – Marianna Coletta
Model – Kart Tori
Designer – Toshiko Cave
Designer – Rinaldo Girasoli

Location – Chatelherault-country-park