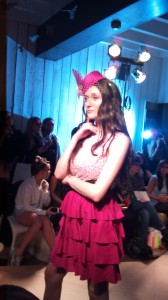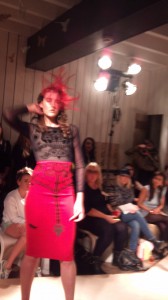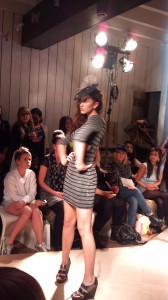 I love fashion show. Doing show gives me energy.
I hadn't been doing the show quite while, until Thursday 13th March 2014.
When I create something to show I think about balance of surrounding. So I normally design with outfit image with the pieces or I style to much the balance.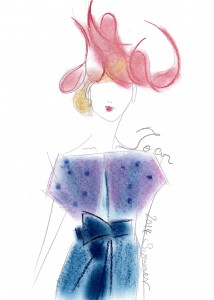 But this show I had only allow to show my headpiece.
So, I wasn't expected how was the styling to be until the day of the show.
Great! It was great accident, and good one,too!
Here some great pictures from blog done by a viewer at the catwalk.
http://www.melisaminca.com/2014/03/today-off-catwalk-summer-preview.html