It was a fantastic time announced as an "International Fashion Designer"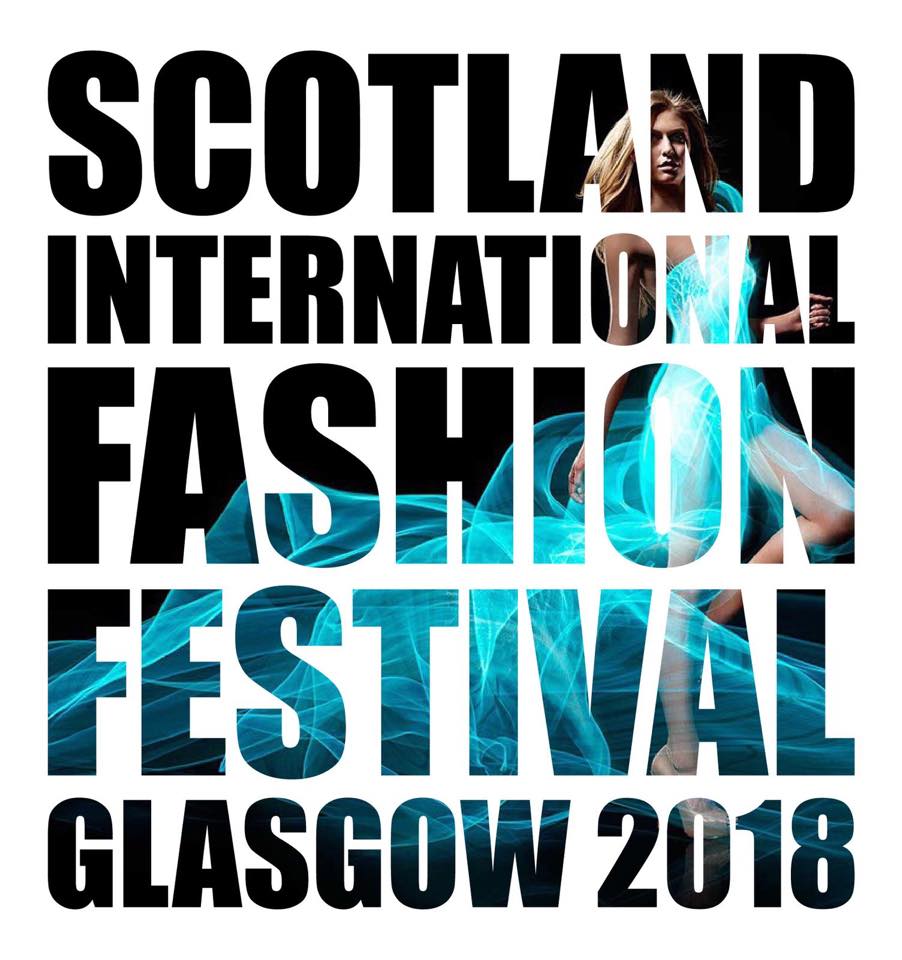 I have been working in Fashion for quite a number of years.
I trained all round for fashion at the Bunka Fashion College in Tokyo,
then got the job as a hat designer in Tokyo,
studied further millinery advance in London, and got the job as a milliner in London…
Still, I wasn't sure where to go next…but I like the idea I can make both hats and dresses.
When I studied at Bunka Fashion College in Tokyo,
I showcasing my collection for the first time there in public.
I was already doing hats and outfits all the time, since then…
I will keep at that, and any occasions, but I really enjoy special occasion like competing for an occasion.
So If you have any special occasion, please let me know, I can help you with the eye-catching design, just for you!!