Fantastic opportunity to try out hat hire from Toco's original design collection.
Not only stylish, it is original design, no chance to crash!!
            2.  Affordable price start from £12/day.
            3. Easy to book from online, so you don't need to travel to come to fit. But you are 
                 always welcome to book the fitting.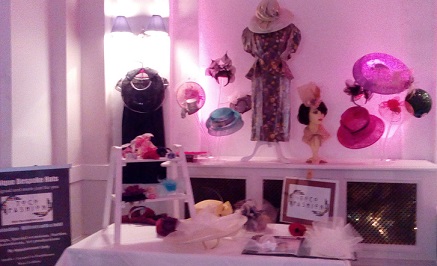 Tocofashion is always welcoming for the bespoke order for your occasions!